MEET MANDIE, AUTHOR OF DIFFERENTIATION CORNER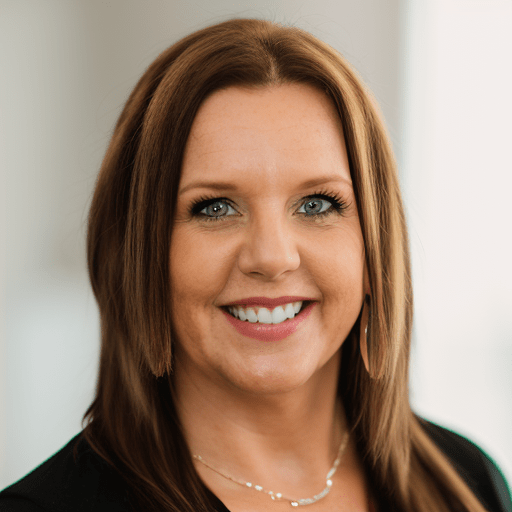 Hello! My name is Mandie, and I'm the author of Differentiation Corner. I am obsessed about making teaching and learning fun in the classroom in every way possible.
I love helping teachers create a positive and warm environment that encourages learning and positive classroom culture all while showing off a little of their own style. Showing teachers how to create a beautiful classroom that brings out the best in every student is my jam!
I am passionate about meeting every students needs
I am passionate about creating educational resources that include differentiation to help teachers to meet every student's needs. I strive to engage all students and help them build the confidence they need to succeed in the classroom.
I've been on a rollercoaster of a teaching journey for nineteen years! I started as a Title One Reading Intervention teacher for kindergarten and first grade. Then, I embarked on an adventure teaching first graders. After that, I dove headfirst into the world of special education, working with amazing students from 2nd through 7th grades. I'm trained in Orton Gillingham, LETRS, and the Comprehensive Intervention Model, and I proudly hold a Masters Degree in Collaborative Teaching Practices.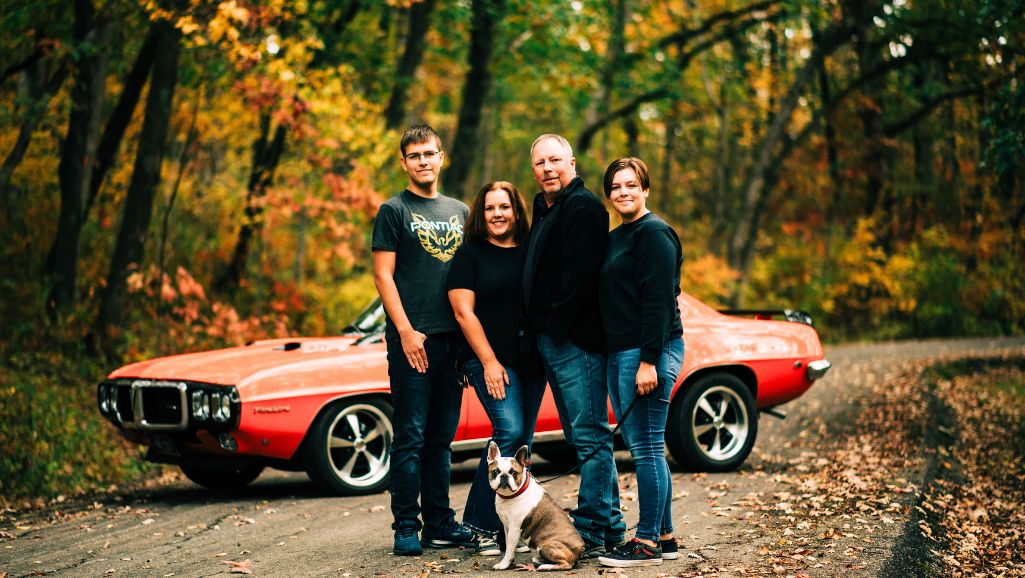 My family and I LOVE classic cars and going to car shows. We have two Boston Terrier/Frenchies, that keep us on our toes daily with their shenanigans.
I look forward to working together to create meaningful classroom experiences with you!
encourage your students with classroom decor
Are your students needing a bit of encouragement? These positive affirmations may be just what you need. Simply print and laminate them for long term classroom use.